Ear Saver for Surgical Mask With Earloops - Flexible PETG - Pack of 5
Description
This disposable Surgical Mask Ear Saver is made of laser-cut PET (a.k.a mylar) 0.02" thickness. They are laser-cut, not 3D printed so they are fast to make and easy to disinfect (no grooves, simply dunk in your favorite solution).
Use along with your PPE face mask, or any mask with ear loops, to make it more comfortable. Your ears will thank you!
Comes in a pack of 5 pieces
Pair it with this face masks, surgical-style masks, or face shield for protection based on your personal needs.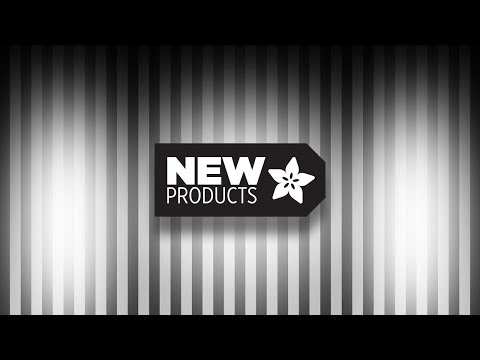 Technical Details
Dimensions: 7" long, 1.25" wide, 0.020" thick