Medium Nitrile Disposable Gloves - 100 Piece Glove Box - Blue
Description
Here is a 100-pack of nitrile disposable gloves. These medium-sized gloves will fit hands approximately 8.1cm to 9cm wide.
The color may vary, currently they are blue. The color does not affect functionality
Nitrile gloves are made out of synthetic rubber and are an ideal alternative for those with latex allergies. These nitrile gloves are ambidextrous, powder-free, and also have better puncture resistance. We use these in-house during manufacturing to keep our hands nice and clean.
Pair with this gown, commuter hat, face shield for protection based on your personal needs.
This product is limited to authorized purchasers at this time. One box per order so we have enough for everyone!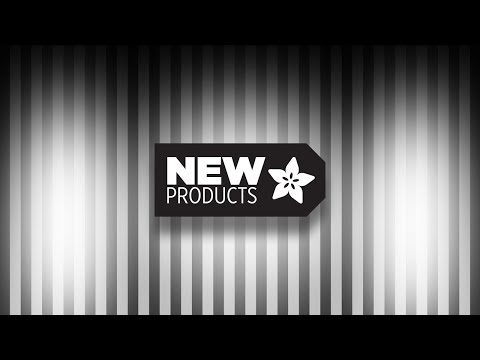 Technical Details