Voltage is the name of Todd Bailey's band. This tutorial is not about that, however. It is about how to use your multimeter!
Part 3 of this exciting series sees our protagonist in AC/DC land taking care of three common tasks:
Testing batteries!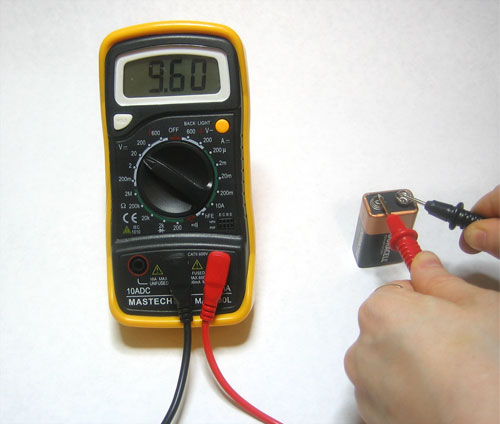 Measuring wall supplies!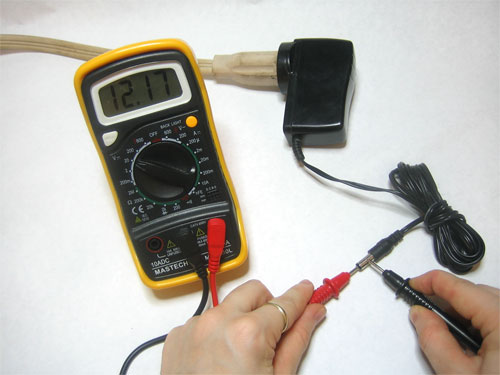 Want to learn more? Click here!
Related